Smol Data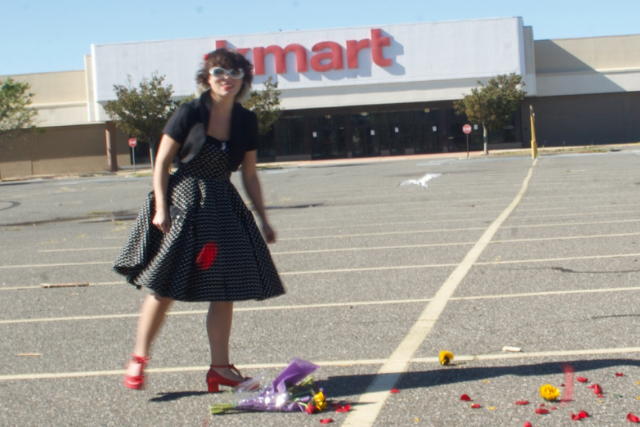 Smol Data originates from the suburban south shore of Long Island, New York. Karah Goldstein, the project's main maestro, has been active for nearly a decade in the local and upstate D.I.Y. scenes. Since the summer of 2017, Smol Data orchestrates dazzling microcosms with buzzing tunes and gut-honest lyrics. The band embraces our acute despair and quest for stability and acceptance in a bought-out world. 
 All of Smol Data's projects, including Inconvenience Store, have been recorded entirely in either SUNY Oneonta dorm rooms or Long Island bedrooms. 
 Told through her own quirks and metaphors, Inconvenience Store is a breakout moment for Karah Goldstein, the mind and voice behind the melodramatic and creative Long Island-based project Smol Data. 
 Written and recorded entirely by Karah (she/her) and Chris Keough (Barely March), with Billy Mannino (oso oso, Bigger Better Sun) on mixing and mastering, Inconvenience Store is a meta finger-point at the inner workings of an independent music scene, meant to be listened to as a whole, in order.