Of Clocks and Clouds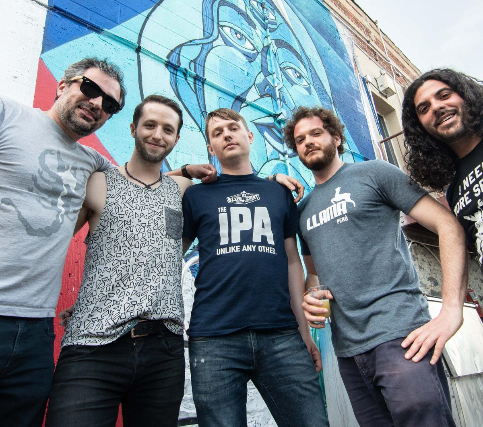 Of Clocks and Clouds are an experimental alternative electronic rock duo, consisting of Joe Salgo (vocals, guitars, synths) and Ross Procaccio (drums, backup vocals).
Both born and raised in Brooklyn, OCAC released their self produced debut YOU in 2014. We Close tonight called the album: "a haunting, delectable world for you to indulge yourself in".