KilCool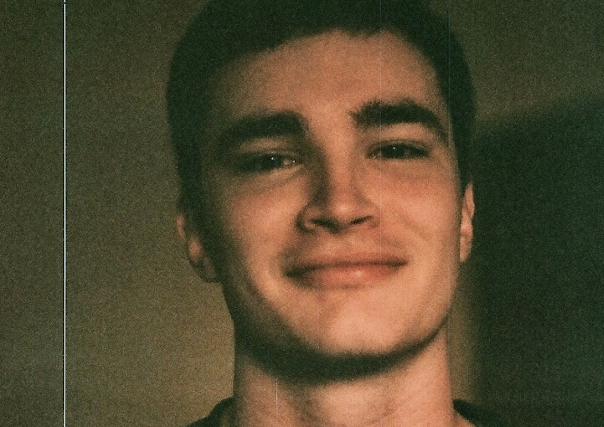 Owen Smith aka KilCool is a 23 year old NYC native with a rich background in music. Starting as a choir singer at age eight in the Young People's Chorus of NYC KilCool went on to learn Piano, violin, and trombone, all tools that would later enhance his production ability. It was in this same choir that he was introduced to Logic Pro. KilCool went on to attended Laguardia High School of the Arts where he began making EDM and Hip-Hop beats and releasing them on Soundcloud. It wasn't until 2015 while attending Berklee College of Music that KilCool released his first single with original vocals.
He continued releasing beats and remixes on Soundcloud until 2018 when he released his debut EP "Part II" through EDM.com's affiliated label the Artist Intelligence Agency. He has since released a number singles, a few of which have been featured on RCA's filtr playlists and Spotify's Editorial playlists, and his first music video in preparation for the release of his album.
KilCool has had his music featured in the Adidas Flagship Stores, in the UN's "Girl Up" campaign, and writes music professionally for TV.