Hunter and Wolfe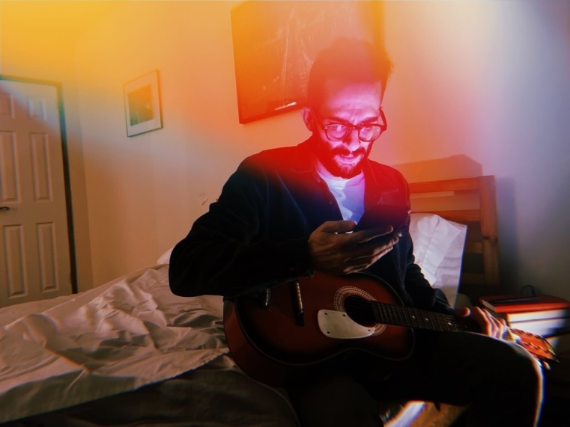 Brooklyn-based duo hunter & wolfe often wrap their vulnerable lyrical content in sarcasm and loud indie-rock stylings. They've been compared to Arcade Fire, Jeff Buckley, and "Coldplay meets arena rock". They're not sure what that means, either.
Vocalist Michael Maffei and guitarist Sundeep Kapur ensure that their messages about complacency, lost love, and the paradox of choice in the modern era reflect both a seriousness and the self-awareness to not take themselves too seriously.
Starting in 2011, hunter & wolfe released a self-titled EP and a full-length album, Days and Works. hunter & wolfe released their latest record, Late Then Never, in November 2017. To date, Late Then Never has been featured in Spotify's Fresh Finds, Impose Magazine, and The Deli Magazine among others.